BIMBINGAN KELOMPOK UNTUK MENINGKATKAN PENYESUAIAN SOSIAL SISWA KELAS IX-E SMP NEGERI 1 WONOASRI KABUPATEN MADIUN
Abstract
Changes that occur in the community often felt too fast .As a result, there
are people who are able to adjust and compensate for the change and some are
not able to adapt itself. For those who are not able to adapt to the changing
demands that will have problems in adjustment and social .In the process of social
adjustment , students are exposed to the demands and expectations of a very
complex and difficult .Many students feel hesitant and less responsive to the
situation at hand .As a result of the difficulties to adapt themselves to the
environment , eventually students perform actions that violate norms. Found a lot
of students who perform inappropriate acts , violate school rules , late entry ,
ditching , brawl , and others .Group counseling is expected to answer these
problems .
The results of observations in class IX - E SMP Negeri 1 Wonoasri found
some students who have low levels of social adjustment in order to comply with
the school that impact on learning outcomes is low.
This study uses action research ( Classroom action research ) to class IX -
E SMP Negeri 1 Wonoasri with the aim to help students improve their ability in
school and social adjustment can adjust to social learning on a regular basis .
From the results of this study concluded that group counseling can
improve the social adjustment of students effectively, Although there are some
students who have not demonstrated a significant improvement or fall into the
category of students who no change significantly and there are also students who
showed a decline in understanding of themselves , this may be due to the problems
it faces more difficult than the problems faced by other friends or because there is
no desire in him to improve social adjustment .


Keywords
group counseling;social adjustment;action research
Article Metrics
Abstract has been read : 293 times
PDF file viewed/downloaded: 0 times

DOI:

http://doi.org/10.25273/counsellia.v4i2.260
Refbacks
There are currently no refbacks.
---
Counsellia is Indexed By: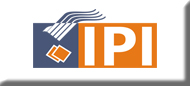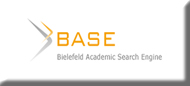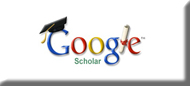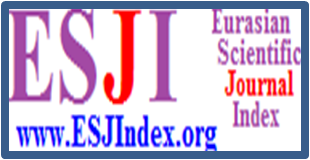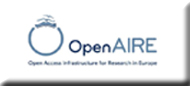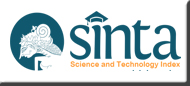 Counsellia Office:
Universitas PGRI Madiun
Program Studi Bimbingan dan Konseling
 


View Counsellia Stats
---
This work is licensed under a
Creative Commons Attribution-NonCommercial-ShareAlike 4.0 International License
.