PENINGKATKAN KOMPETENSI KEPRIBADIAN GURU DALAM MENGEMBANGKAN AKHLAK MULIA PESERTA DIDIK MELALUI PENANAMAN NILAI-NILAI KARAKTER BUDAYA JAWA
Abstract
Objective is to be achieved in this study was to determine the success of planting
values-based character of Javanese culture in improving personal competence of
teachers, research was conducted in Dabin Sudirman is in SD 1
Bulungcangkring. To determine the success of the study, the researchers gave the
pretest and reflection, reflection in cycle 1 and 2. The purpose of the pretest was
to determine the initial condition of personal competence of teachers, while the
reflection 1 and 2 is intended to determine the success of the action, whether the
action is implemented there is increasing? what does not. in addition to validating
the results of the study, researchers using observation data and observations that
have been analyzed, the data will be used for the development of more lanjut.Dari
data analysis proved that there is an increase in the average score rose 24.9
points from the value of the pretest or 12 , 44%.


Keywords
Javanese culture;character;attitude;personality
Article Metrics
Abstract has been read : 586 times
PDF file viewed/downloaded: 0 times

DOI:

http://doi.org/10.25273/counsellia.v5i1.271
Refbacks
There are currently no refbacks.
---
Counsellia is Indexed By: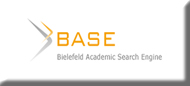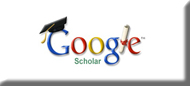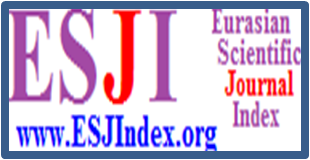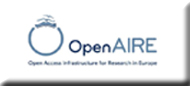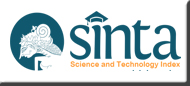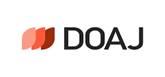 ---
Counsellia Office:
Universitas PGRI Madiun
Program Studi Bimbingan dan Konseling
 



View Counsellia Stats
---

This work is licensed under a Creative Commons Attribution-NonCommercial-ShareAlike 4.0 International License.